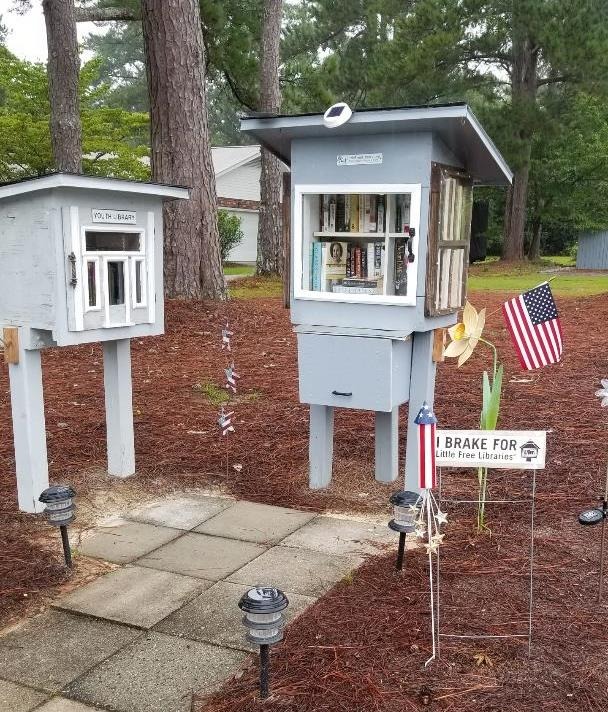 Have you noticed . ..

We have 2 Little Free Libraries in Gem Lakes? 

If you love to read and  haven't found your next book, please stop by and  browse the selection of books.  You can also donate  your books.


One is located on Recreation Drive (picture on the  right) and was built by Michael and Mary Pallon.  Thank you so much for taking the time to build and  keeping the library well stocked.


The second one is located at 1620 Huckleberry Drive (picture on the left).  Marley Bruns also built a special library just for the youth.  Thanks for saving a special section of your yard for this wonderful community resource and project.



Have you noticed . . .

the nature that surrounds us in Gem Lakes?

Bruce Hart, who lives on Lakeside Drive, loves to take pictures of the beauty around us - especially birds.  He has graciously allowed us to share his pictures with you.  Enjoy!  The pictures are only of birds taken in Gem Lakes.



Catbird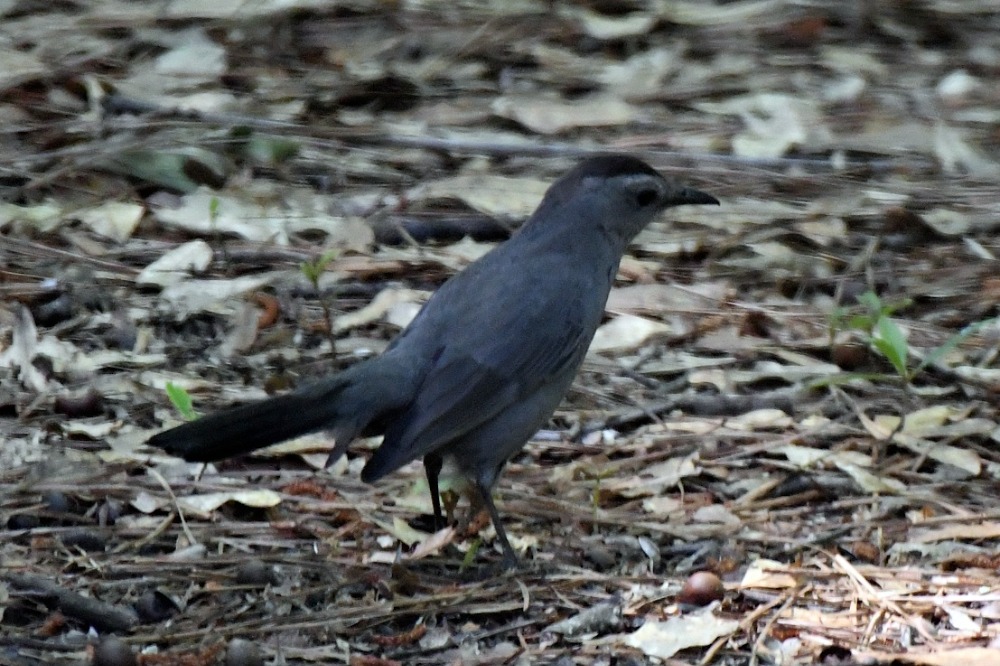 Indigo Bunting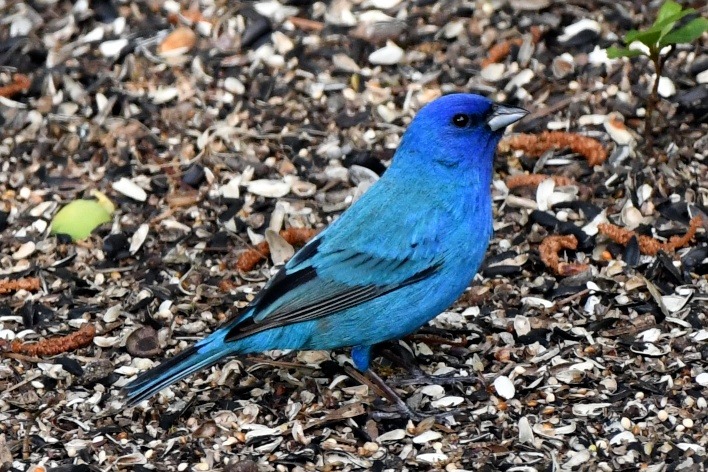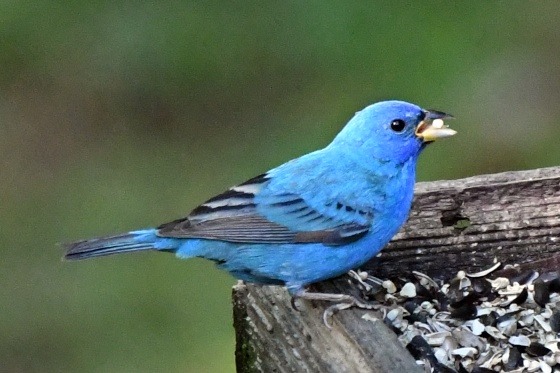 Kingfisher